Relaxation Courses and Relaxation Training by Stress Coach Training.
Relaxation Programs for those struggling with anxiety, stress, and insomnia.
Relaxation Training Programs for Coaches, Therapists, and Organisations.
Learn How You Can Become A Relaxation Therapist & Relaxation Teacher
Relaxation Training For Therapists And Coaches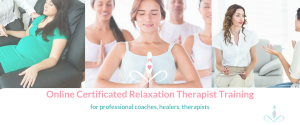 We offer both Relaxation Therapy Training and Certificate Relaxation Therapist Training as well as our basic foundation Stress Management 101 Course.
Meditation and Guided Meditations For Relaxation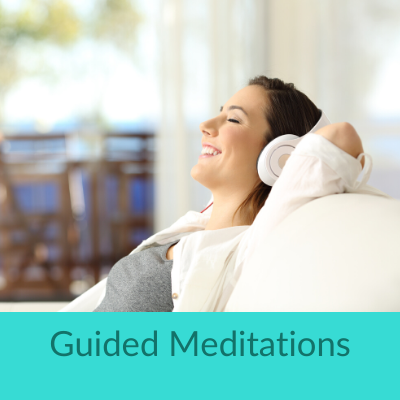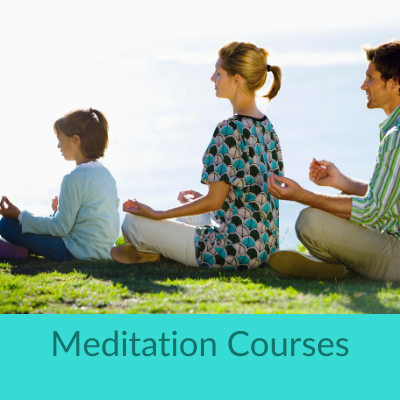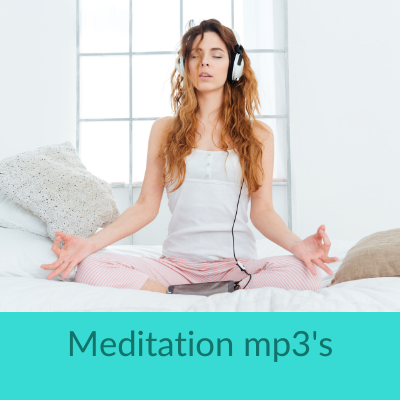 Special Offer 40% OFF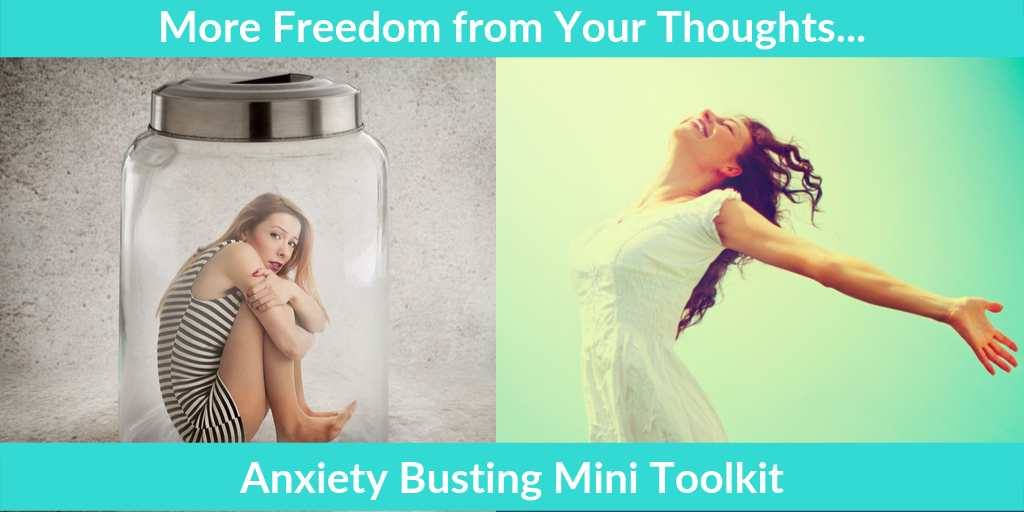 includes some of our most popular anxiety and stress-busting techniques and muscle relaxation technique.
Magical Garden Guided Meditation
is a healing and relaxing guided meditation created to increase self-esteem, self-worth, and self-confidence.
Stress Management 101 Program