Stress Coach Training
Stress Management Courses For Therapist's, Coaches and Organisations. 
Access our latest free course when you sign up for our newsletter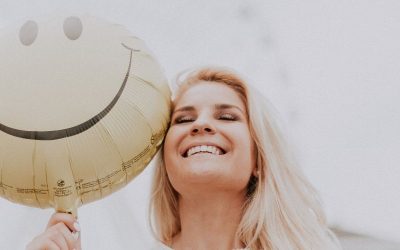 Mental Health Awareness Week is about raising awareness and understanding around mental health. According to the World Health Organisation, 1-4 in people suffer mental health issues in their life. Mental health issues include a wide range of mental health challenges...
Acces our
Latest Free Course
when you subscribe to our Stress Coach News