Stress Coach Training
Stress Management Courses For Therapist's, Coaches and Organisations. 
Access our latest free course when you sign up for our newsletter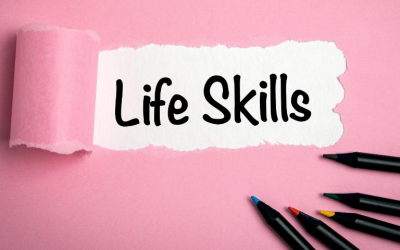 3 Powerful Life Skills that I believe every child and adult should be taught today. Life skills that not only help you get through life with more ease but really help you thrive. Life skills that will help you feel calmer, more confident, and more spiritually...
Acces our
Latest Free Course
when you subscribe to our Stress Coach News