CPD Courses For Therapists, Coaches, and Organisations
 Continued Professional Development Courses and Accredited Training for therapists, coaches, organisations.
A range of online CPD courses in stress management,  relaxation therapist training,
business and marketing courses for coaches and therapists.
Provided by owner of Stress Coach Training, highly qualified coach, therapist, healer Eileen Burns
with over 30 years of studying the health, wellness and self-development sector.
CPD Courses and Programs For All Levels
Accredited Relaxation Therapist & Teacher Training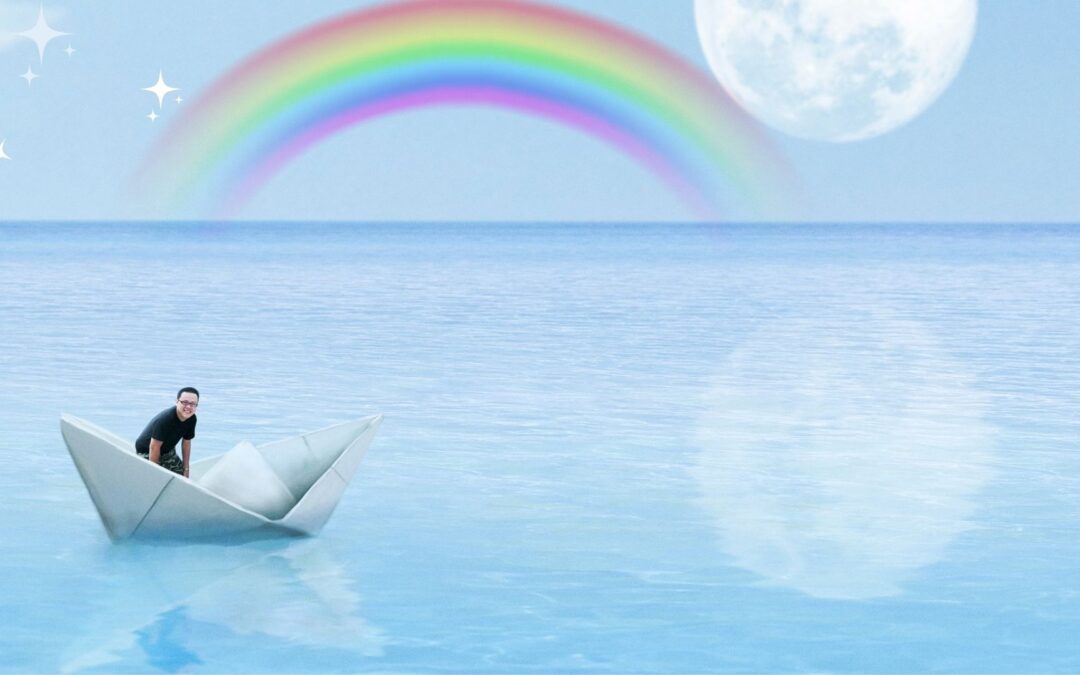 What is Guided Visualisation? - Creative Visualization. Why is Guided Visualisation also known as Guided Mental Imagery so widely used as a therapy, healing, and coaching tool? Used widely in personal development, sports coaching, and the...