5 Minute Meditation
Anxiety-Busting Tool
Our less than 5-minute anxiety busting meditation tool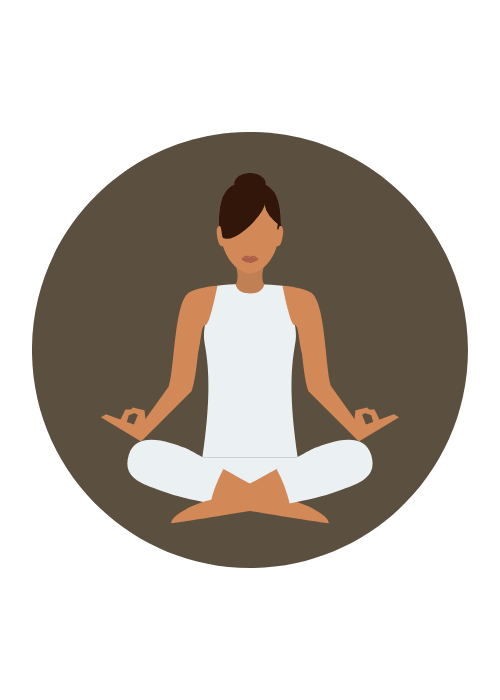 Most Popular Anxiety and Stress Management Tool for 20 Years
"This technique is so simple but highly effective to
help combat the effects of chronic stress. I have
used this technique myself when I worked in a
high pressured job and I now teach it to children
during my mindfulness classes and the class teachers have reported that children have been calmer and more grounded after the sessions. I would recommend it to anyone who has a stressful job and who wants to achieve more calm on a daily basis."
Sign Up for our
5 Minute Meditation Today
Benefits Of Our 5 Minute Meditation Technique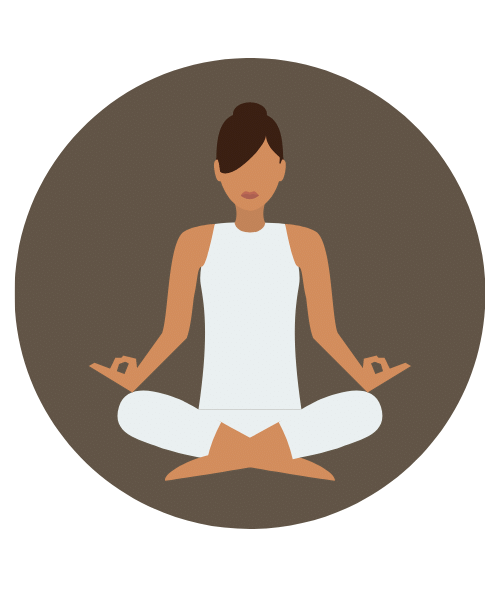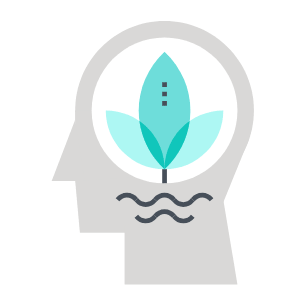 Calm & Peace
Experience more calm and peace

Mind & Soul
Meditation helps bring the mind, body and soul into balance.

Anxiety & Stress Relief
Moves the mind and body out of stress response into relaxed response

Relax & Refresh
Can help you feel more relaxed and refreshed, perfect replacement for a mini power nap.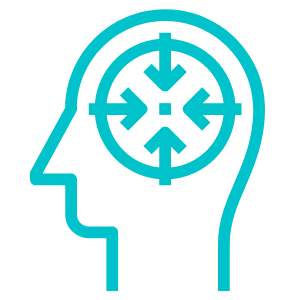 Improves Focus
Helps improve concentration and clarity, can help improve work performance, studying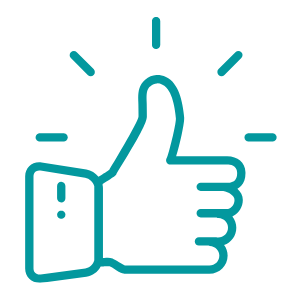 Increases Confidence
Daily meditation can help reduce negative thought patterns and supports increased confidence.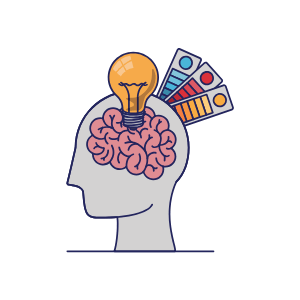 Increases Creativity
The brain waves induced in meditation encourage heightened creativity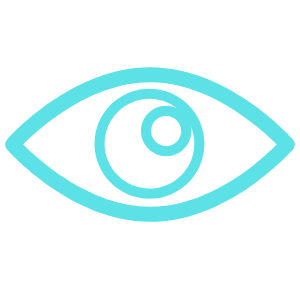 Increases Intuition
Daily rmeditation helps increase intuition and access to higher guidance and wisdom.
What People Are Saying about our
5 Minute Meditation For Beginners a highly effective anxiety management tool
"The 5 Minute Meditation really helped me find calm and balance in my day quickly and effectively. Highly recommended"
"This is an amazing meditation, my clients and students love it, great for all ages." 
"I would recommend it to anyone who has a stressful job and who wants to achieve more calm on a daily basis.."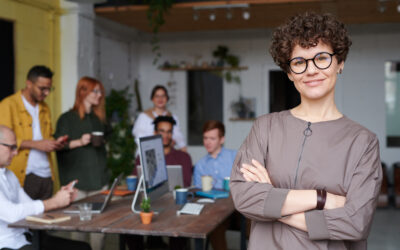 4 Ways To Prevent Leadership Burnout Sadly, burnout is a chronic issue in today's workforce. Especially for employees with the added responsibility of leading people. In fact, one survey reveals that 66% of leaders experience burnout, with stress as a prominent...