Stress Management Courses for Coaches & Therapists 
A wide range of anxiety and stress management courses including our Certificate Relaxation Therapist Training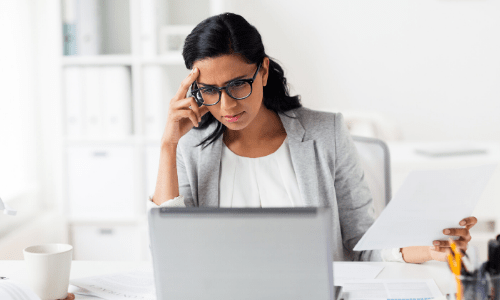 Established Business For 20 Years 
Eileen Burns, owner of Stress Coach Training has been providing holistic wellbeing products and services since 2000. Her originally trading business name was The World of Health.
Eileen is a highly qualified stress management advisor, coach, therapist, and healer. She began studying healing and meditation over 28 years ago. She is qualified in a variety of self-help and therapeutic approaches, she has studied Stress Management, Life Coaching, and CBT to University Level.
She began teaching anxiety, stress management, and meditation to local education, health, and charity sectors over 18 years ago.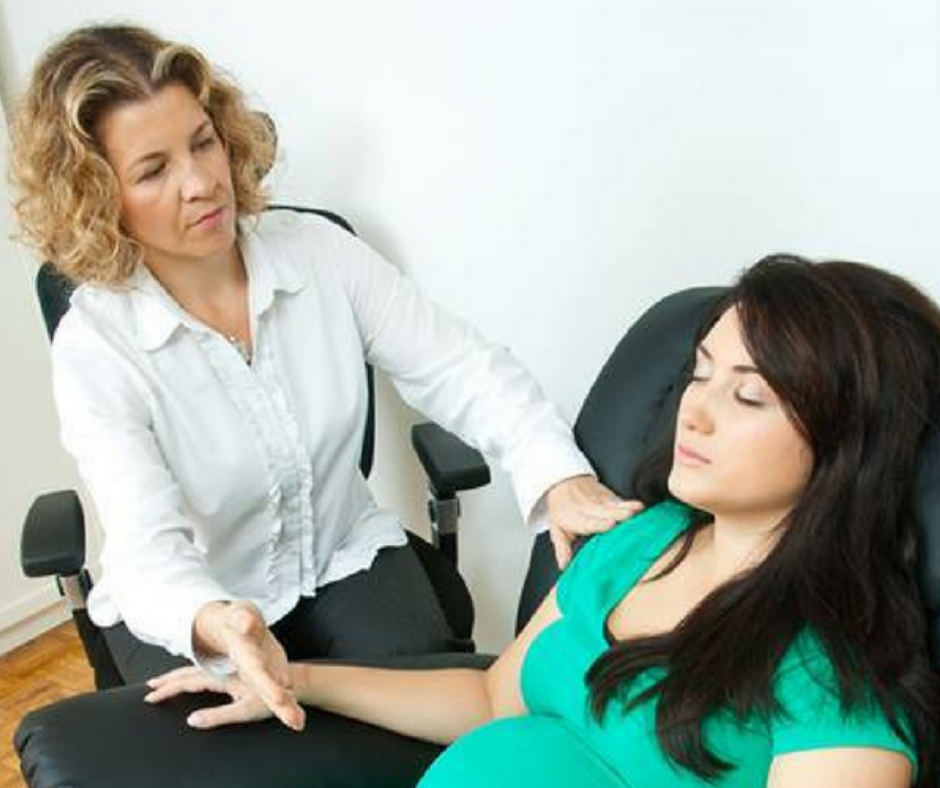 Free Meditation Program
    when you sign up for Stress Coach Training Newsletter

Certificate Relaxation Therapist Training
Our accredited relaxation therapist and teacher training for therapists, coaches, healers and organisations.

Stress Management 101
Our stress management 101 course is our basic foundation level 1 Stress Management Course
Anxiety Busting Courses
A range of anxiety management courses and programs for individuals

Meditation Courses & Guided Meditations
Different styles of meditation courses and guided meditations for anxiety, stress, insomnia, confidence, grounding, inner child healing, self-esteem, self-care .

Free Courses & Resources
Free anxiety and stress management courses and resources
Benefits Of Our Anxiety &
Stress Management Courses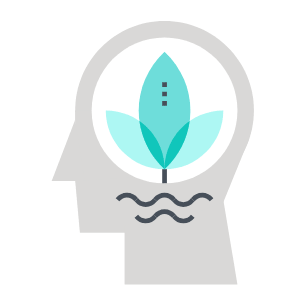 Calm & Peace
Experience more calm and peace

Anxiety & Stress Relief
Moves the mind and body out of stress response into relaxed response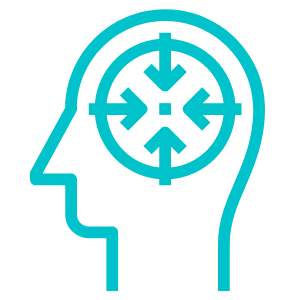 Improves Focus
Helps improve concentration and clarity, can help improve work performance, studying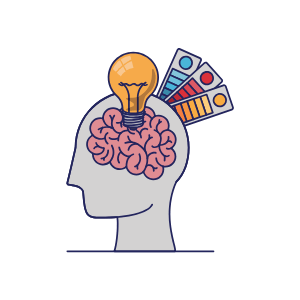 Increases Creativity
The brain waves induced in meditation encourage heightened creativity

Mind & Soul
Our courses helps bring the mind, body and soul into balance.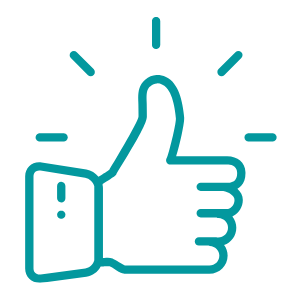 Increases Confidence
Anxiety management and stress courses can help reduce negative thought patterns and supports increased confidence.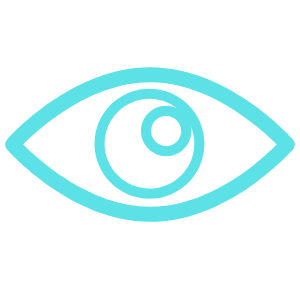 Increases Intuition
Meditation courses can helps increase intuition and access to higher guidance and wisdom.

Relax & Refresh
Can help you feel more relaxed and refreshed, perfect replacement for a mini power nap.
5 Minute Meditation
"The 5 Minute Meditation really helped me find calm and balance in my day quickly and effectively. Highly recommended"
5 Minute Meditation
"I would recommend it to anyone who has a stressful job and who wants to achieve more calm on a daily basis.."
Claire
Relaxation Therapist Training
"This is a thorough training course designed and lead by a highly qualified and knowledgeable therapist, Eileen Burns …I found the training extremely interesting and relevant on both a personal and profssional level… On a professional level, as a childrens yoga and mindfulneess teacher, I have a more thorough understanding of the problems children and their teachers face and how best to support them. 
I would recommend this course to any coaches, healers or therapists who arelooking to expand their knowledge and support their clients on a deeper level."
"Identify Your Souls Gifts Course
"I found the 'Identify Your Soul's Gifts' meditation and workbook very powerful. The guided meditation was so relaxing, and it helped me look at my life from a new (and less painful) perspective. It made me realise that I have been neglecting one of my major gifts and I need to think about how I can bring this back into my life. It also made me see my major life challenges differently, in a way that strengthens me and gives me purpose, as I can use my experience to help others in a genuine and soulful way.
Jennifer Harle
Real Life Reiki
"Identify Your Souls Gifts Course
"I was blown away by how powerful it was. It was hard to go back and remember the different ages and I was resisit, hence why it's taken me until today, but once I left go so many good memories flowed that I had not remembered before today.
The level this allowed me to go in writing about my journey and attributes was deeper than any previous "ideal client" workbooks.Phenomenal service you provide Eileen Burns '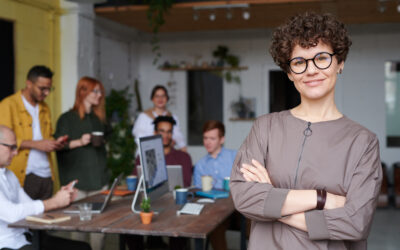 4 Ways To Prevent Leadership Burnout Sadly, burnout is a chronic issue in today's workforce. Especially for employees with the added responsibility of leading people. In fact, one survey reveals that 66% of leaders experience burnout, with stress as a prominent...
Monday Online Meditation Class
Experience deep calm, deep peace, deep meditation and relaxation
Learn More