Certificate Relaxation Therapist Training 
Our online relaxation therapist training is an accredited training course approved by the IPHM. It is written and delivered by Eileen Burns, a Stress Management Expert who has been studying holistic wellbeing for over 28 years.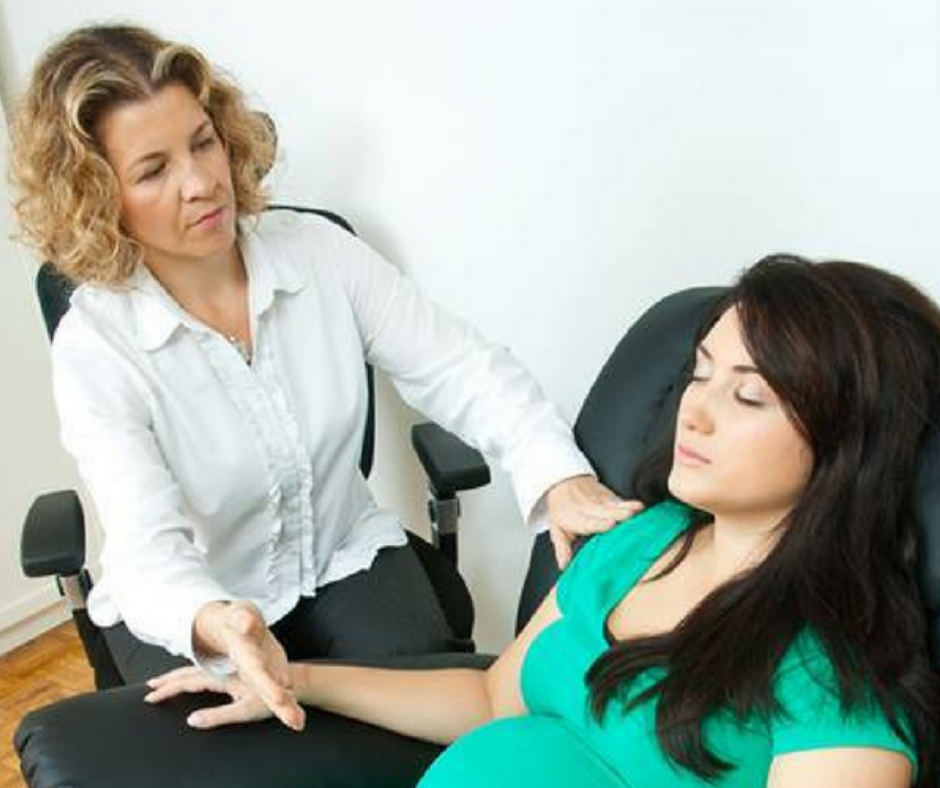 Our Certificate Relaxation Therapist Training
Ultimate Relaxation
Therapist Training 
In our accredited relaxation therapist training, you not only learn a wide range of professional relaxation, anger and stress management tools and techniques. But you also get access to a range of meditation, mindfulness, guided meditation, breathing strategies, pain and sleep therapy strategies. Unlike most other online training schools in this area our training is written and provided by an expert in this field.
A highly experienced and qualified stress management coach, healer and therapist Eileen Burns, owner of Stress Coach Training. Eileen has taught meditation, relaxation and stress management for approx 20 years.
 "This is a thorough training course designed and lead by a highly qualified and knowledgeable therapist, Eileen Burns who has over 30 years of experience in the field of stress management. I found the training extremely interesting and relevant on both a personal and professional level. It opened my eyes into the different types of stress many people are suffering on a day to day basis.
On a personal level it has given me the insight and techniques to create more calm in my own life. On a professional level, as a children's yoga and mindfulness teacher, I have a more thorough understanding of the problems children and their teachers face and how best to support them. and be more authentic in my own work. I would recommend this course to any coaches, healers or therapists who are looking to expand their knowledge and support their clients on a deeper level."
Course Modules
1. What Is Stress?
2. What Is Anxiety?
3. What Is Relaxation and Relaxation Therapy?
4. Muscle Relaxation Techniques
5. Creative and Guided Visualisation
6. Grounding Techniques
7. Meditation
8. Breathing Techniques
9. Mindfulness
10. Stress Hormones And Systems
11. Setting The Scene, Music & Sounds
12. Professional Practise As A Relaxation Therapist And Teacher
13. Assessment and Case Studies
14. Sleep Therapy
15. Advanced Relaxation Therapy
16. Advancing Your Relaxation Therapy
Sign Up For Our Free Video Series
How To Become A Relaxation Therapist & Teacher
Benefits Of Our Relaxation Therapist Training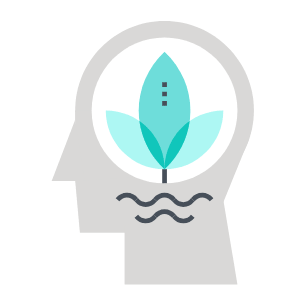 Calm & Peace
Experience more calm and peace

Anxiety & Stress Relief
Moves the mind and body out of stress response into relaxed response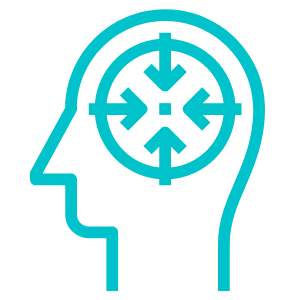 Improves Focus
Helps improve concentration and clarity, can help improve work performance, studying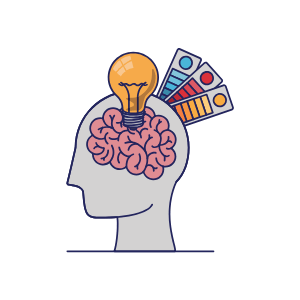 Increases Creativity
The brain waves induced in meditation encourage heightened creativity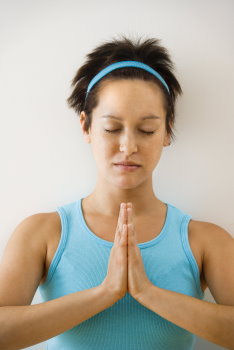 Mind & Soul
Meditation helps bring the mind, body and soul into balance.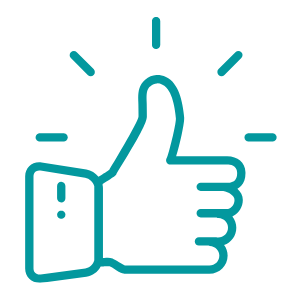 Increases Confidence
Daily meditation can help reduce negative thought patterns and supports increased confidence.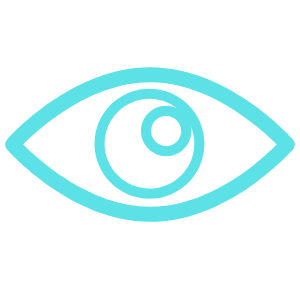 Increases Intuition
Daily rmeditation helps increase intuition and access to higher guidance and wisdom.

Relax & Refresh
Can help you feel more relaxed and refreshed, perfect replacement for a mini power nap.
"I have found Eileen Burns Relaxtion Theraphy course to be hugely informative and beneficial both in my life and for my understanding of the concept of stress management.
The entire course is framed around the idea of moving people from the stress response to the relaxation response and the modules flow from an introduction to meditation and relaxation techniques to details for setting the scene and managing your own business.
Learning is done in a variety of ways from an online self learning platform to live webinars and include access to an interactive Facebook group.
Each module has a mix of video, text and audio content and there are regular tests to ensure you have retained the information. The different methods of delivery ensure the information sinks in without being too repetitive."
"I have really enjoyed the relaxation therapist training and have learnt a huge amount from it. The course has introduced me to all sorts of relaxation methods that I can now offer to my clients. It has really helped me think about how I can support them in making simple but effective changes to help them manage some of the everyday challenges that cause them stress. I would recommend the course to any therapist who works with stressed-out clients as it shows us there are loads of ways they (and we!) can build in quick but effective relaxation techniques into normal daily routines."
"As a personal trainer and remedial & sports massage therapist with a professional client base, I was aware that many of my clients were extremely stressed from their high pressurised jobs and busy lifestyles and wanted to find a way to add value to my services and help my clients relax more…. I would highly recommend Eileen's Training Courses to any fitness, health or wellness professional who wants to enhance their skills and personal development."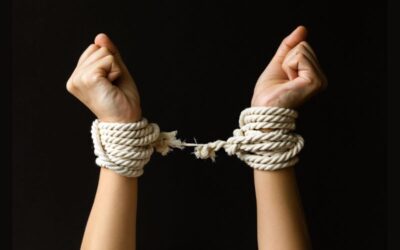 Breaking Free From Fear and Rage How to break free from fear, rage and apathy in our life and the collective. How does humanity shift away from some of the lowest frequencies of consciousness? Especially when we are seeing or are a victim of some of the most heinous...